Davie Garage has been serving the
South Florida area for over 50 years.
Davie Garage offers full-service automotive repair with state of the art diagnostics, years of experience and certified automotive technicians.
Robert Tubach, the owner of Davie Garage, is a well known and respected Automotive Master Technician. At Davie Garage, we are proud of the fact that we employ only ASE certified auto technicians. Located in downtown Davie, next to the Bergeron Rodeo entrance (look for the white horse), we are the automotive service center to see for the exacting work you demand. If you live in Davie, Plantation, Cooper City, Weston, Hollywood or Sunrise – we are just a short drive away.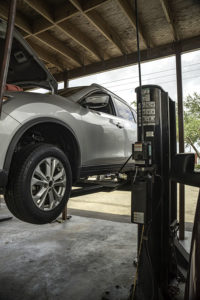 We strive to perform the highest quality car service and repair on your domestic & foreign vehicles. In everything we do, we give our customers the care and personal service that is sometimes missing in our industry. Our quality Automotive Repair Services include, but not limited to:
Tune-Ups
Belts and Hoses
Battery Replacement
Oil Changes & Maintenance
Preventative Maintenance
Engine Inspections
A/C & Climate Controls
Brake Systems
Radiator & Engine Cooling Systems
Timing belts
Alternators and Starters
Fuel & Ignition Systems
Electrical System Diagnostics
Electronic & Computer Controlled System Repairs
Engine Performance Enhancements
Engine Service, Repairs & Replacement
Steering & Suspension Repairs and Replacement
Certified in Advanced Level Diagnostics
Call us today at (954) 587-2310 to schedule your next service!
---
Click on the NAPA Logo below to access our knowledge base of auto repairs and maintenance.
Another example of why the Davie Garage offers our customers the best quality services at affordable prices.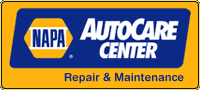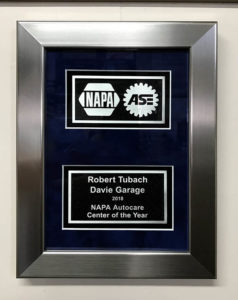 ---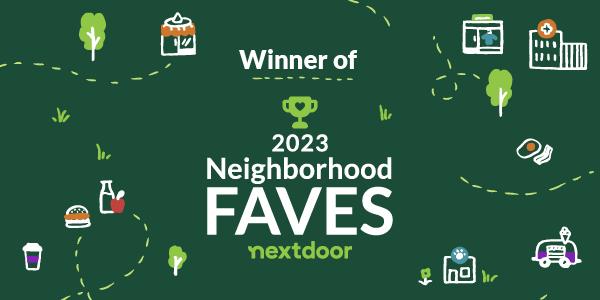 ---
Read what people are saying about Davie Garage:
"Robert's garage is the ONLY place that I take my car to. They know every car inside out and backwards, and they get the job done right. If you need a good mechanic, take your car to Davie Garage. THERE'S NO BETTER PLACE FOR A BROKEN CAR, TRUCK, VAN, SUV…ANYTHING!!! TAKE YOUR BROKEN CAR HERE!"
Yelp Reviews for Davie Garage


---
Announcing Our Free Vehicle Safety Inspection Service.
Before you go on your next vacation, bring your car in for a free auto safety inspection. We will examine your vehicle for Reviews for Davie Garage possible problems so you can have peace of mind when you travel this summer.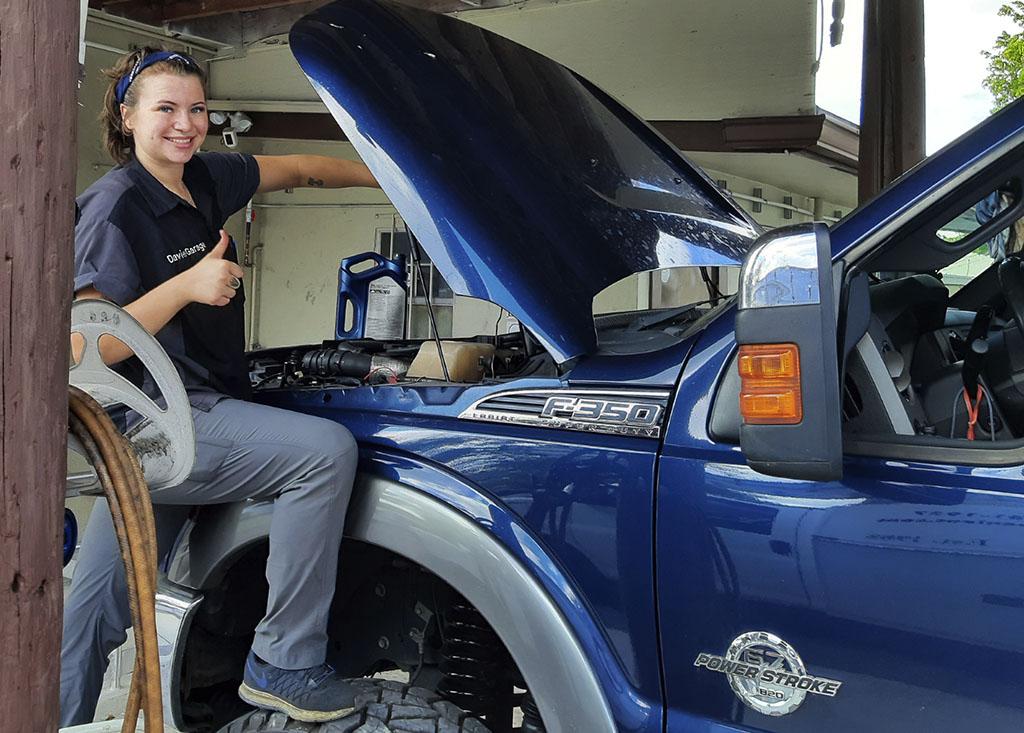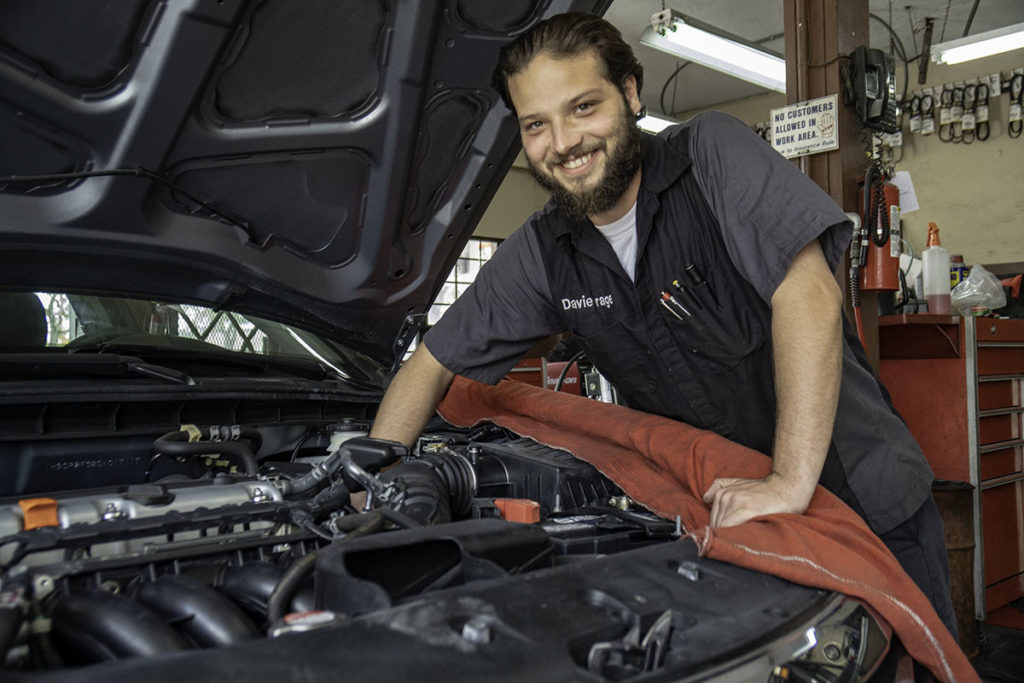 Call us to schedule an inspection – (954) 587-2310
---
Thank You! to all our customers who voted our garage
the "BEST MECHANIC" in the Readers' Choice Awards in The Miami Herald for 3 Years!!!
We use Angie's List to assess whether we're doing a good job
keeping valued customers like you happy.
Please visit AngiesList.com in order to grade our quality of work and customer service.
Write an Angie's list review for Davie Garage
We have also been awarded
Angie's List Super Service Award Winner from 2010 to 2015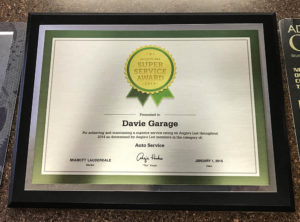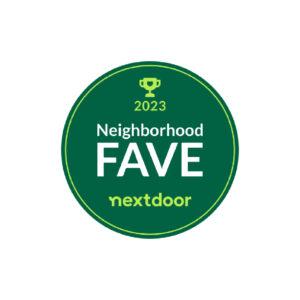 ---
If you are discerning about vehicle, then you should be very particular about who does the service and repairs. At Davie Garage, we are proud of the fact that we employ only ASE certified auto technicians. We are proud to be recognized as one of the top auto repair shops in Broward County. We provide fast courteous service to all our customers.
Car manufacturing technology has changed the way cars are serviced and repaired today; requiring advanced equipment and knowledge. We have extensive experience and training on all of today's vehicles. We can properly analyze your engine and recommend the repairs needed with an accurate cost estimate
At Davie Garage, you can be certain your vehicle is professionally repaired. Our state-of-the-art equipment and expert knowledge assure you of a job well done. Remember, for the finest in complete automotive repairs, stop in to see us or call for an appointment at (954) 587-2310. We are the "Pros" in top-notch auto service and repair.
"Large enough to serve – small enough to care"
Call us today to schedule your next car repair & service!
(954) 587-2310
For all our Local, Broward College and Nova Southeastern University customers, drop off service is available